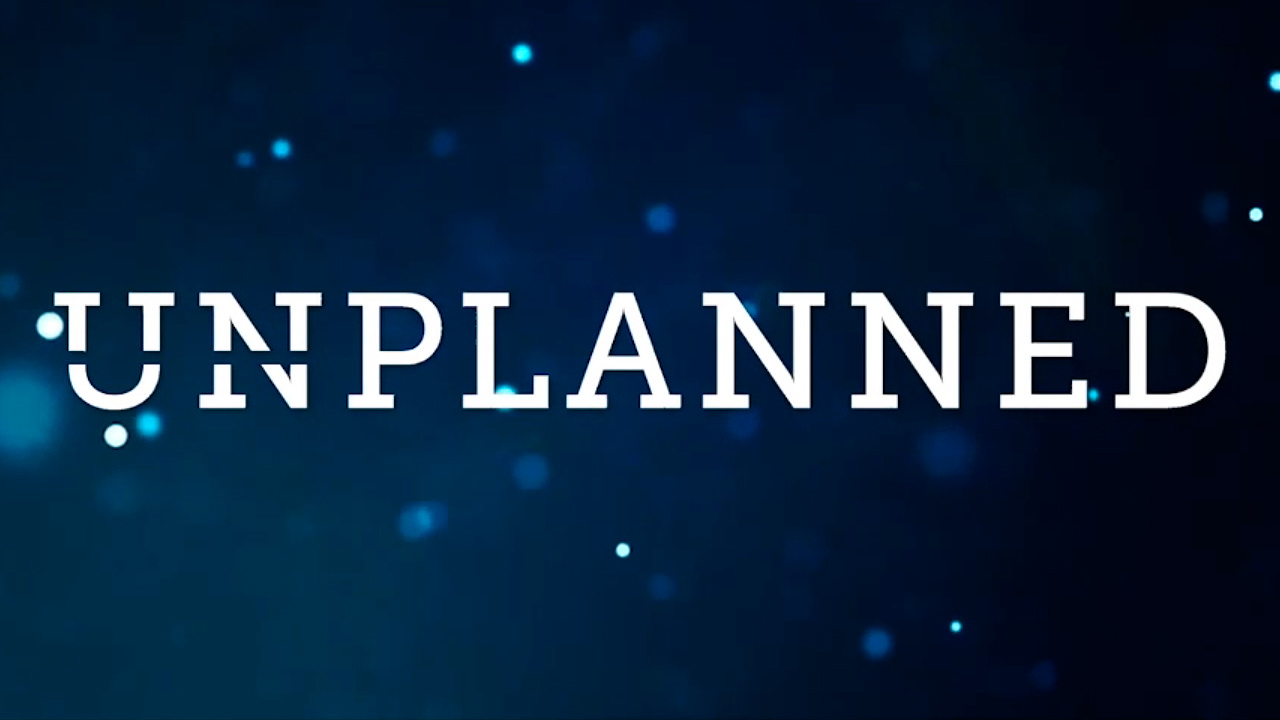 As Sunday night box office reports are coming in, it's clear that pro-life movie Unplanned exceeded expectations for its opening weekend. In fact, it doubled projections.
And despite a near-total media blackout and being slapped with an R rating , not to mention an attempted Twitter sabotage, the movie came in fifth overall.
Major networks like USA, the Hallmark Channel and a slew of others refused the independent film's ads. Not only did the film not merit attention from mainstream press, even the barring of its ads at the behest of the powerful pro-abortion motion didn't cracking into the mainstream press consciousness. Will it's box office victory make a dent?
The film is distributed by Pure Flix, which is now adding an additional 600 screens to its run, after it pulled an estimated $6,110, 000 over the weekend.
The Hollywood Reporter also notes the place of the top box office receipts for Unplanned. Although it is typical for a film to see the biggest revenue in New York City and Los Angeles, Unplanned's top locations were predictably elsewhere. THR reports the top theater was the AMC Northpark 15 in Dallas-Fort Worth, and among the rest of the top 20 were theaters in places like St. Louis, Nashville … you get the picture.
The top receipts are another quantifiable instance of the great divides in our society, and the resistance to the movie by the "mainstream" culture an illustration of what values those lines are drawn.
The film earned an A+ from CinemaScore, and at the time of this posting has a Rotten Tomatoes audience score of 93%. Watch the trailer below.
Unplanned from Unplanned( 2019)
Unplanned from Unplanned( 2019)
Trailer 1
Read more: theblaze.com